One minute manager is an interesting and comprehensive series of simple and yet essential management principles. Familiarity with these principles will also expand your understanding of human behavioral models.
Proactive management style requires a thorough and accurate understanding of human motivational factors and requires careful planning for the followings: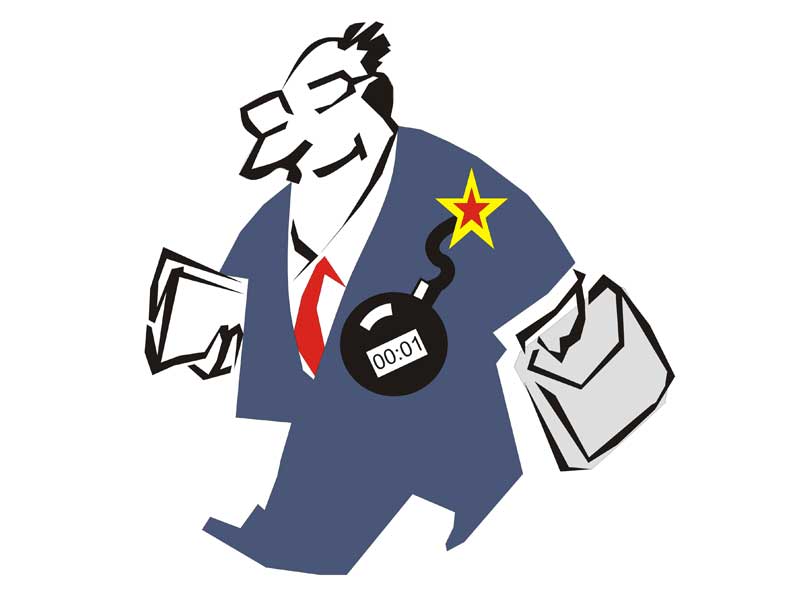 The required time for this seminar is 4 to 5 hours, excluding time for lunch.
| | |
| --- | --- |
| 1- One minute goal setting          | 2- One minute praise |
| 3- One minute criticism               | 4- One minute apology |
Techniques offered here have actually revolutionized the field of personnel management throughout the world.  It is very beneficial to analyze and simplify these principles so that you can apply them to your work and personal life.
Understanding these principles helps you to instill sense of loyalty and camaraderie among personnel and towards the organization. You will be able to help employees to focus on their jobs so that their energy is solely expended on their tasks. Cooperation will intensify, tensions will decrease, need for self preservation will disappear, and individual's defensiveness will give way to collective interdependence and cooperation. Members of your team will feel free to volunteer for new responsibilities and take more initiatives to test new ideas for the benefit of the team and the organization.
Other topics of discussions will be: effective approach to problem solving, timely and appropriate praise and punishment, recognition of true quality, admittance of one's mistake without a sense of guilt.