Asserting yourself at work, home, and in your relations confidently and effectively are the focal points of your success and happiness. In every society Women's roles and responsibilities are changing and always expanding.
Women often are expected to undertake many sensitive and conflicting roles. Woman's ability in undertaking all these responsibilities will determine the degree of her success.
Women, like men, need to be able to manage and control their interactions with others and focus their resources on their objectives, and show determination and persistency. From a practical point of view, these, and many more related issues will be discussed in detail.
How could a woman work alongside men and enjoy the same success? In addition to the household chores - women like men need to plan and manage their careers effectively. To accomplish these responsibilities successfully and satisfactory, women need to use the same techniques and disciplines used by other successful professional men and women.
Relationship between man and woman, both at home and at work, has undergone a tremendous transformation. Woman's inability to face social pressures, household responsibilities, and often stubborn male counterparts, not only may undermine her freedom and equality, but also creates doubts about her own strengths and abilities. These principles will be presented in an easy-to-apply format - so that you can focus on your objectives. Women need to prevent others from coercing them or influencing their decisions, and often with detrimental results. This seminar will help you to eliminate tensions, stress, and reduce the amount of guilt you may feel when asking your spouse or colleagues for help.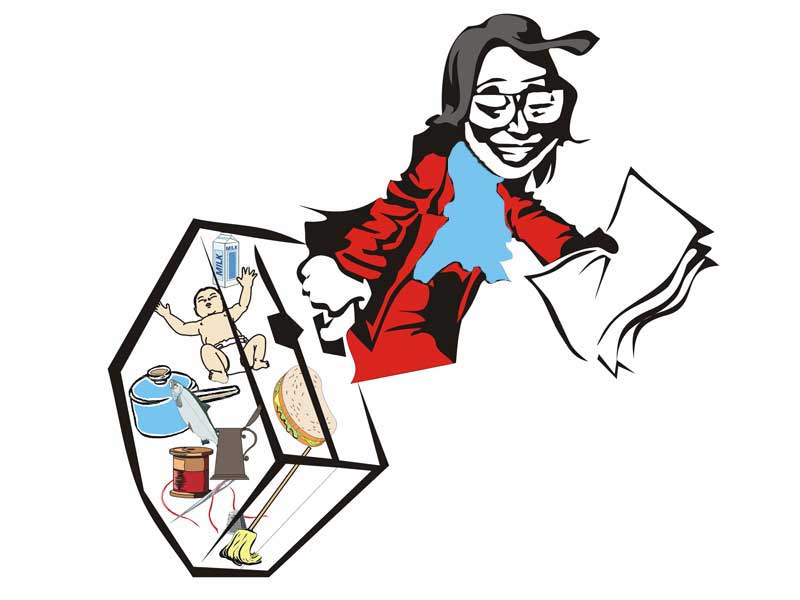 The required time for this seminar is 3 to 4 hours, excluding time for lunch.
Confident woman