Have you ever failed to complete a sale and see all of your hard work and efforts go to waste? In addition to loosing a sale you also lost your client. The ultimate objective is to get face-to-face with your customers, and be able to finalize the sale, either by signing a contract, or at times with a simple sincere handshake.

The main focus of this seminar is to help you to draw your client closer to the final stage, the closing. You may choose, among the many techniques presented to you, the ones most suitable to your product, appropriate in your market, and truly reflective of your personality. You will recognize the importance of self preparation, and the helpful circumstances for a successful closing. You will be equipped with a series of questions that will draw your clients closer and closer to your side and guide them along the path towards making up their minds more confidently and more quickly.

Believing in what you do is the most important factor in gaining customer's trust for sealing the deal. You will be able to use motivational self-talks and positive mental imagery to gain superior self-confidence. We will briefly cover the importance of active listening and its importance in gaining the client's trust throughout the entire process. The ultimate objective is to guide the client to say "yes", more confidently.

It is recommended that Professional prospecting also is presented on the same day as this seminar. Together, these two seminars will be regarded as one full-day seminar.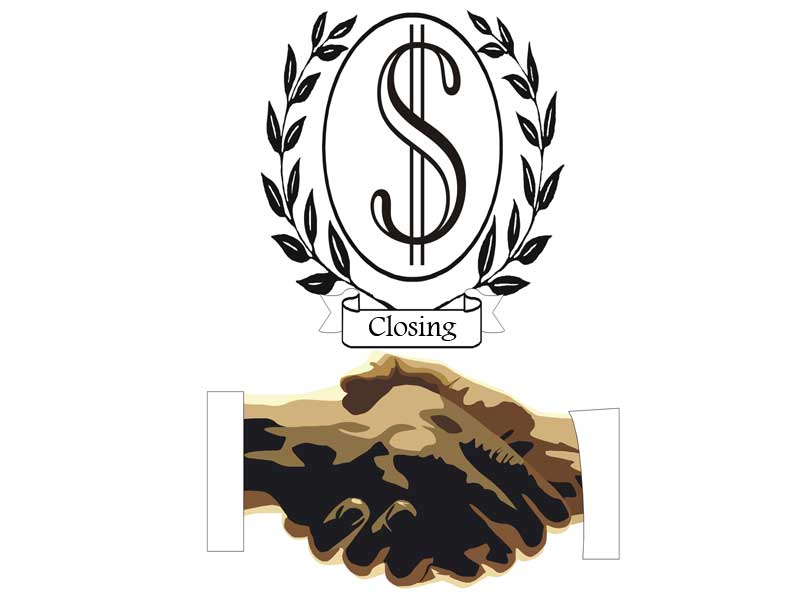 The required time for this seminar is 3 to 4 hours, excluding time for lunch.